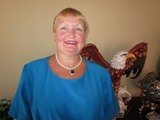 Wealth Retirement Asset Protection is an independent financial services and insurance consulting firm.  We teach people how to accumulate, protect, and preserve their net worth.  Most people are destroyed for lack of knowledge.  What we do best is to help grow your understanding.  Knowledge with Wisdom are the keys to financial success.  We are losing choices everyday.  The more you know, the better choices you can make for your family. For a great article regarding retirement please click here.
  
         Our clients include small and midsize businesses, high net worth individuals, their families and associated business interests.  We're here to help educate you about the basic concepts of financial planning, to help you learn more about who we are, and to give you fast, easy access to market performance and data.  We believe you will take advantage of this resource and visit us often.  Be sure to add our site to your list of "favorites" in your Internet browser.  We frequently update our information, and we wouldn't want you to miss any developments in the area of personal finance.
We specialize in helping our clients develop a comprehensive financial strategy that fits their unique needs and enables them to work toward their personal and financial goals.
           We offer three key tools:
  l.   A clear understanding of their financial goals.
  2.  A well-defined roadmap for pursuing those goals.
  3.  Ongoing advice to help adjust their roadmap when their needs change. 
          We offer a wealth of educational articles, financial calculators, a research library, and newsletter articles on a wide range of financial topics.  Our content is constantly changing.  "If you do what you've always done, you'll get what you've always gotten." We don't want you to run out of money before you run out of month.  We believe God has a good plan for your life.  Let's change your future!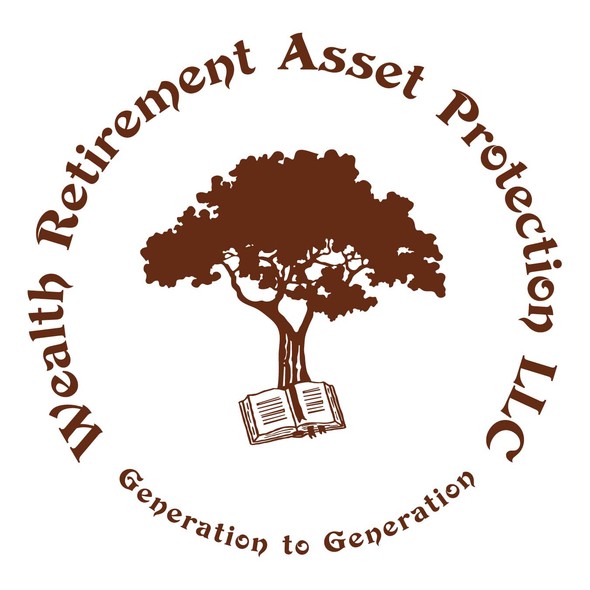 Begin today!  Start Now!
 For complimentary consultation  please click here.Cbarfell@fscadvisor.com
To learn about the professional history of our financial advisor(s), please visit FINRA'S BrokerCheck
The pro-rata rule determines how much of a traditional IRA distribution is taxable. Read this article to learn how the rule is applied.

Do you understand how working in retirement can affect your Social Security benefits? Read this article to find out.

This report explains the potential consequences of not raising the debt limit in a timely manner and provides an overview of new projections from the CBO for future deficits and the national debt.

Did you know that a mutual fund prospectus provides key details about the fund? This article offers an overview of information in a prospectus.