Frequently Asked Questions FAQ's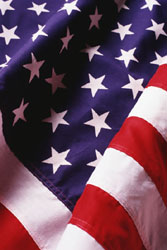 Our services are designed to help you answer the following questions:
*  How much money will I need to live comfortably in retirement?
*  Will I be able to retire early?
*  Should I have a Roth IRA or a traditional IRA?
*  How can I position my investments for higher potential returns while striving to reduce risk?
*  Do I need disability income insurance?  Long-term care insurance?
*  How can I help reduce estate taxes and preserve more of my assets for my heirs?
*  Do I have the right amount of life insurance?
*  What is the best way to save for college?
We offer access to financial products and services tailored to your individual needs.  WRAP LLC is committed to you for the long term.